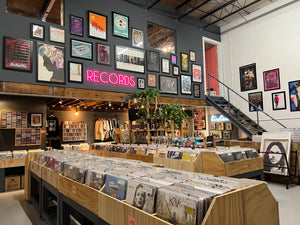 WE SELL NEW, USED, RARE, AND IMPORT RECORDS,
AS WELL AS RECORD PLAYERS, RECORD CLEANING KITS, APPAREL, CD's, CASSETTE TAPES, BOOKS, AND MORE.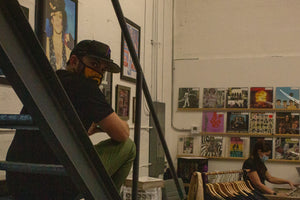 ABOUT RUST & WAX
Hey there!  We are Melanie & Jesse Feldman, the owners of Rust & Wax Record Shop. We believe that, at its core, a record shop should be a place for discovering and expanding your love of music, free of judgment. We started Rust & Wax to give West Palm Beach the record shop we always wanted to see in our community - a record shop that was designed to provide you with a comfortable space to explore and find new music. We look forward to seeing you in the shop soon!